As with designer clothes or expensive cars, a high-quality perfume or cologne can also aid in sending a message of wealth and importance to others. Timeless and Best colognes such as Chanel No. 5 are known to be classic yet costly, and can signal to others an air of prestige.
Here are the best colognes for men :
#1 Creed Aventus (Classic Version) – Best colognes
Creed delivers decadent fragrances that are favourites of celebrities such as George Clooney and Robert Redford. This is the scent for a natural-born leader. Think big, act bold. 
Inspired by the courage and heroism of Emperor Napoleon, Creed Aventus is full of energy and totally fearless—a scent that certainly makes its presence known. 
Contemporary and street-wise, Creed Aventus' men fragrance opens with the natural performers that are pineapple, blackcurrant, apple, and bergamot. These combine with heart notes like juniper berries and patchouli, while dusky base notes call the final shots with musk and oakmoss. 
#2 Christian Dior Sauvage EDT – Best colognes
It's a best-selling fragrance for a reason. Probably something to do with its poster boy: anti-hero and heart-throb Johnny Depp. 
Sauvage evokes a combination of raw masculine power and a fresh and playful sweetness. The fragrance greets you with juicy bergamot and pepper⁠—strong and unapologetic. Next comes the ambroxan, woody and musky. Hitting bullseye, last but not least, is Papua New Guinean Vanilla absolute. 
Christian Dior Sauvage is fierce and confident —but doesn't take itself too seriously. It will be a hit with your partner, your colleagues, and any passerby.
#3 Giorgio Armani Acqua di Gio Profumo – Best colognes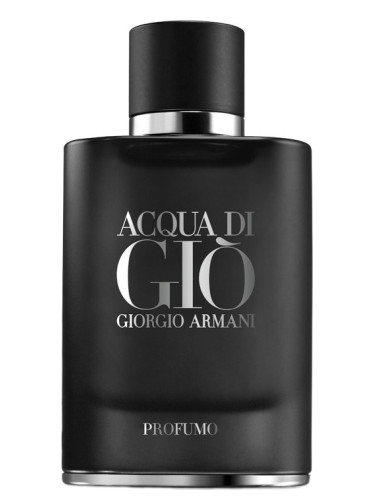 Profumo by Giorgio Armani is the depth and intensity of the Mediterranean Sea. It combines mineral marine notes with the intensity of frankincense and the seductiveness of patchouli. Elegant and impassioned, Profumo awakens the senses as it reflects desire. Creating simplicity from complexity. Finding harmony in the contrast of hot and cold, freshness and opacity, the blackest stone and the crystalline blue of the sea.
#4 Prada L'homme Prada EDT
At the epicenter of the House, L'Homme Prada L'Eau explores the fluid relationship between polar definitions. Notions of freshness and masculinity take on new meanings, as the tensions between strength and subtlety, airiness and intensity reveal themselves through the creation of a new olfactory signature. Amber and Iris melt with red Ginger and Neroli.
#5 Versace Eros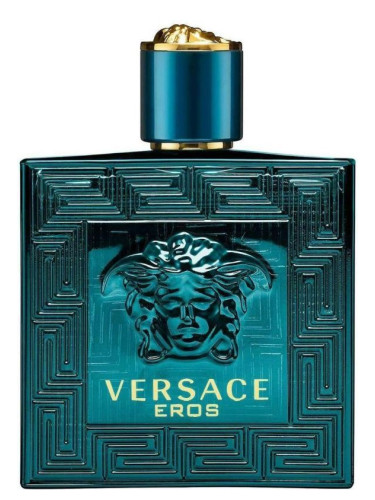 You're setting yourself up for success when you wear a fragrance named after Eros, God of love and son of Aphrodite. Romance will certainly be in the air—or at least on your wrists⁠—when it comes to this scent from Versace. 
With its azure blue bottle and references to Greek mythology, even before you've taken the cap off, Versace Eros will whisk you away to idyllic sandy shores and summer love. 
The love affair continues with top notes of mint, green apple, and lemon, followed by a warm embrace of tonka bean, geranium, and ambroxan. Base notes of Madagascan vanilla, vetiver, oakmoss, and a mix of Virginian and Atlas cedar are there with the closing kiss.